About Lil Sous Chefs Cooking School
Our classes are a * one of a kind * fun-filled experience from Chef Nina ~ Owner & Operator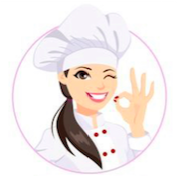 We opened in May of 2019.  We rent out local facilities to bring fun age-appropriate cooking classes all over South Jersey. Teaching children 2-17! Don't forget about our fun Adult Cooking Parties. We Come To YOU! 
We are a Mobile Cooking School!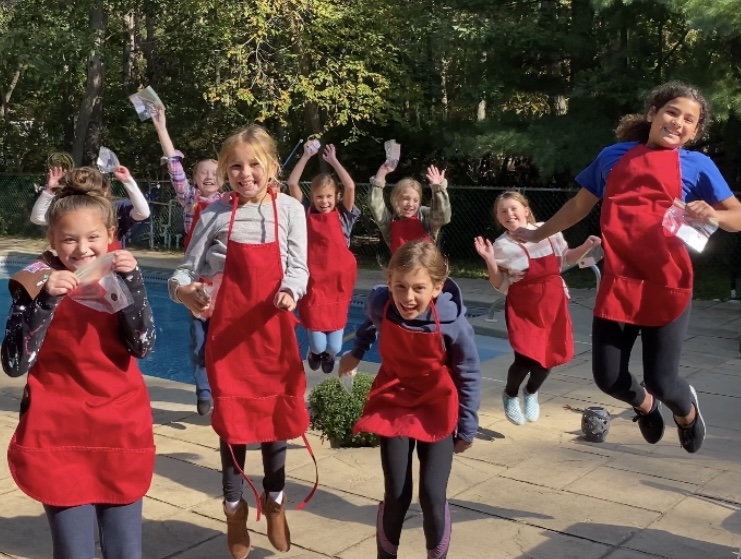 Kids like to play with their food, we say let them!! Our classes are exciting, we get the kids moving! We can be silly or serious whatever the kids are feeling that day. During class we also play games and food trivia (depending on ages) for prizes. Chef Nina takes personal photos of each child cooking (if you agree to the photo waiver) and edit them and email them to you with the recipes we cooked in class that day.

We are now offering Adult Cooking Parties