Cooking Classes for kids!
kids weekly classes, cooking camps, birthday parties, after school programs, scout workshops, private lessons, home events. ALL home classes personalized to your liking!

We are now offering Adult Cooking Parties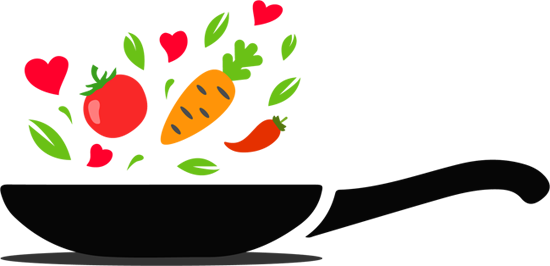 Our classes are a * one of a kind * fun-filled experience from Chef Nina ~ Owner & Operator! Our classes provide:
To get children to set themselves up for their future! We want to teach children to try to eat a little bit healthier, try new foods and learn to cook. We really want to teach children how to be on their own after college, learn to make something from scratch, add veggies into smoothies and soups if they don't like them on their plate. We really want children to learn to cook without going to the pantry and finding something in the box and microwaving it.